How many times have you thought 'English grammar is difficult and boring'?
The Three TRUTHS About English Grammar
But ... you have to learn the right way. For example, you need to see pictures, timelines and examples to help you understand.
Most things in grammar have a reason or rule. These rules are simple and make sense. When you learn these rules, you will not think grammar is difficult.
Millions of people have learned to speak English in this world. That means you can learn to understand English grammar too.
The 6 hour step-by-step beginner to advanced grammar course to help you UNDERSTAND English sentence meanings and COMMUNICATE CONFIDENTLY in English.
Learn the most important rules of English so you know how to make grammatically correct sentences.
See example sentences, timelines and pictures so you can SEE the meaning of the grammar that you learn.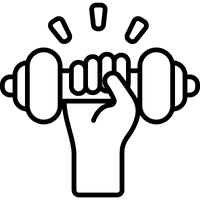 The course includes 90 quizzes so you can test yourself to see if you understand what you learn.
35 SECTIONS. MORE THAN 150 FUN LESSONS.
WHAT'S INSIDE THE COURSE:
Section 2 - Understand This FIRST
Section 3 - Beginner Stuff
Section 4 - What's The Time?
Section 5 - What's The Date?
Sections 6,7,9,10,11,13,14,15,16 - Parts Of Speech
Section 8 - Important Words
Section 17 - The Verb 'To Be'
Section 31 - Active And Passive Voice
Section 32 - Conditionals
Section 33 - Reported Speech
Section 34 - More Important Stuff
Subtitles For EVERY Lesson
Quick Tip Lessons
Quizzes
Grammar Needed For IELTS, TOEIC, GAT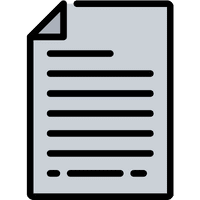 Practice Sentences
Downloadable Resources
Correct Grammar For UK And US English
An Instructor Who Has A Clear Accent
Taught By A Native
English Speaker
WHAT OTHER STUDENTS ARE SAYING
Frequently Asked Questions
Disclaimer: Your English grammar will not get better if you do not make an effort to practise. We can help you learn to understand English sentences and their meaning, but you have to spend time to learn and use what you learn, not just read it and then forget about it.