Thank you for subscribing! Check your email for your Remembering Vocabulary Checklist.
While you are waiting for your first lesson, you can look at our English courses.
Learn English online at home with our spoken English courses/classes. Study at your own time and at your own speed. All of our courses have subtitles to help you understand.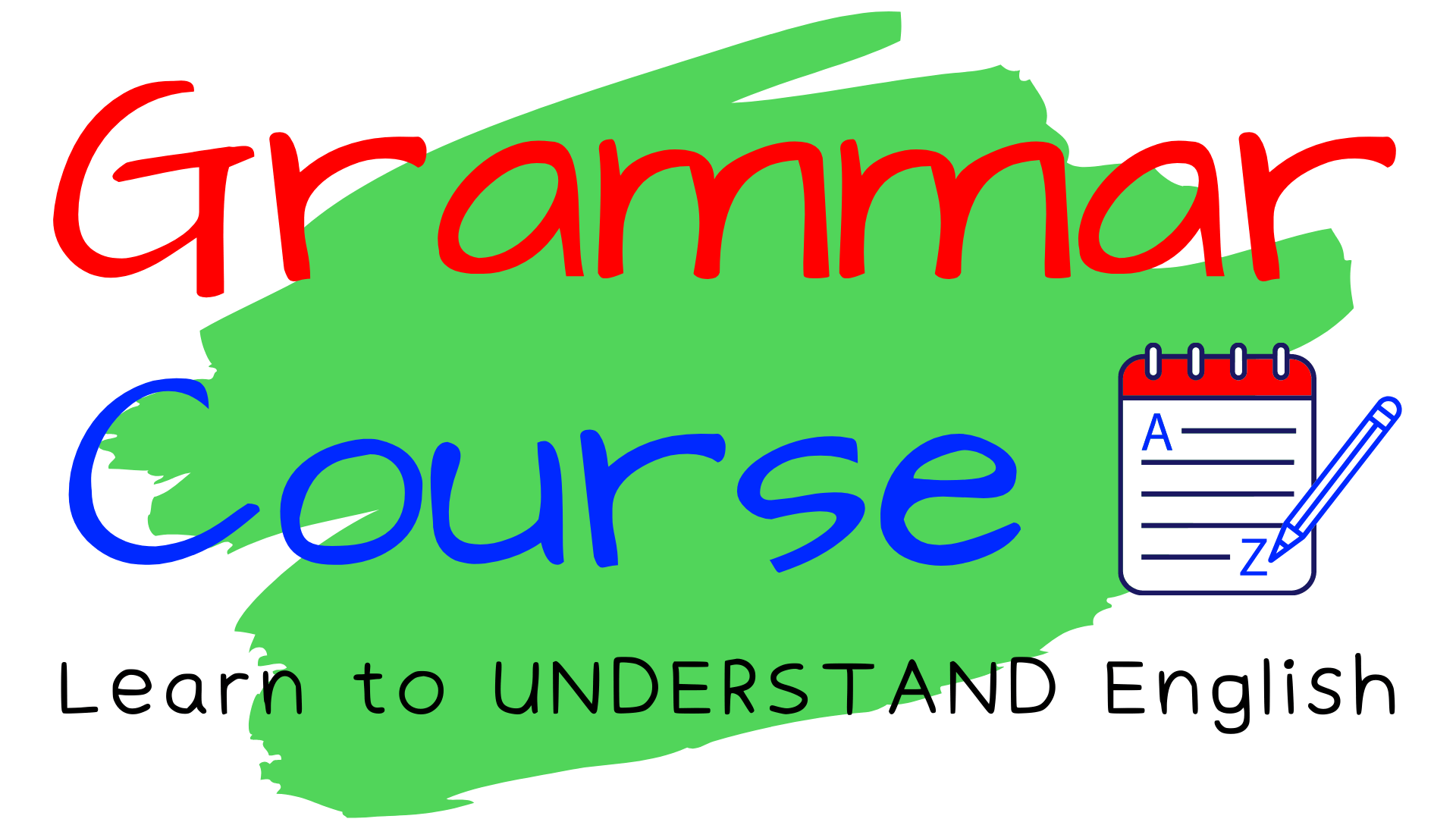 Our Complete English Grammar Course (beginner to advanced) will teach you how to UNDERSTAND English sentence meanings. 6 hours of lessons. 35 sections. More than 150 lessons and 90 quizzes.
There are 26 letters in English but there are 44 sounds. Can you pronounce them all correctly? Our Complete Pronunciation Course will teach you how to correctly pronounce EVERY sound of English.
The reason why most students don't understand native speakers is because they don't understand the words they use. In this SPOKEN English Vocabulary Course, you will learn more than 2,000 words, expressions and idioms (on 30 topics) so you can understand English and speak like a native speaker.
Learn the SECRETS of how to speak fast spoken natural English, just like a native speaker. Our Speaking Course is one of the most important courses you will ever take and you will learn things that are NOT taught at school or in textbooks.
How long have you been learning English for? Can you speak fluently? Learn the SECRET and EASY 7 Step Process for How To Learn English Or ANY Language. Learn what they don't teach you in school!